When you COMMIT, you will be guided with key concepts, vocabulary, tools and resources that will be used in every step of the way to reframe your past experiences and beliefs. You will develop an understanding of your habits and unconscious behaviour, the importance of clearing limiting emotions, and why this is a valuable phase of learning
Like they say, Tell Me and I forget; Teach Me and I May Remember; Involve Me and I Learn.
As you begin to apply a number of emPOWERing positive anchors and resources or discover your transferable skills, you will start observing TRANSFORMations in yourself.
You will master the skills to disassociate and view situations objectively, confidently make better choices and decisions, design opportunities for yourself and others with ease, and focus on your beliefs and behaviours that will transform you to achieve your goals.
As you EVOLVE with your values and passion aligned with your emotions and behaviour, you will feel the purpose in life. The purpose that will motivate you to build timeless positive habits, design emPOWERing future and putting touch-points to stay in your ring of power to heal and thrive.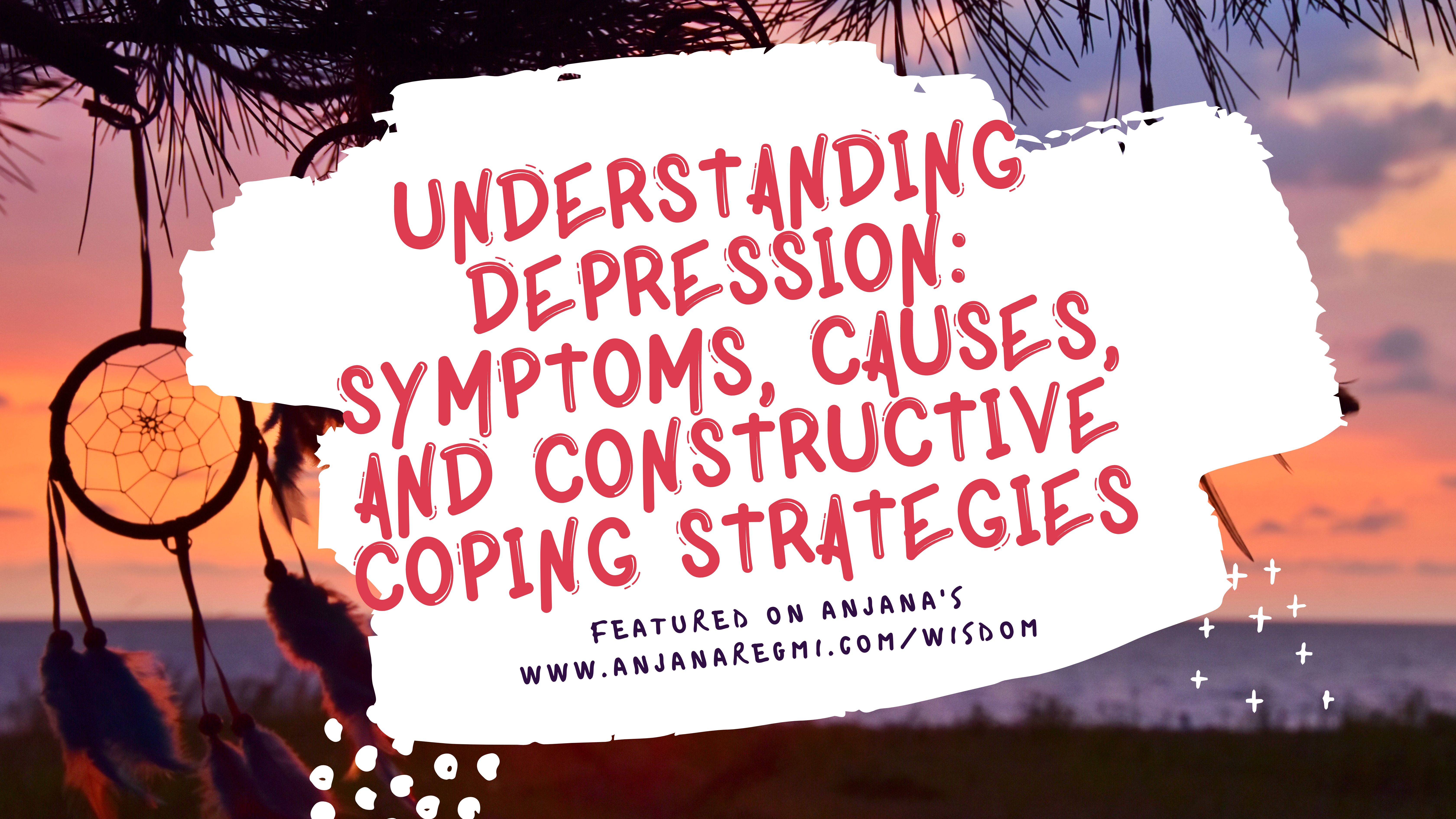 Although depression can seem overwhelming and difficult to tackle, there is hope. It's important for those who need help not to feel ashamed or embarrassed, as it is a common condition that affects many people. It is possible to get better and find happiness again. This begins with understanding what is depression, it's symptoms and causes.