Trauma-informed Therapist
Mutual Learning SpaceCentre for Holistic Therapies & Soulful Coaching
I know you came here for a purpose. It's important to explore because no-one has all the answers. Isn't it? You're wondering if this platform might be the one for you that could offer more. Aren't you?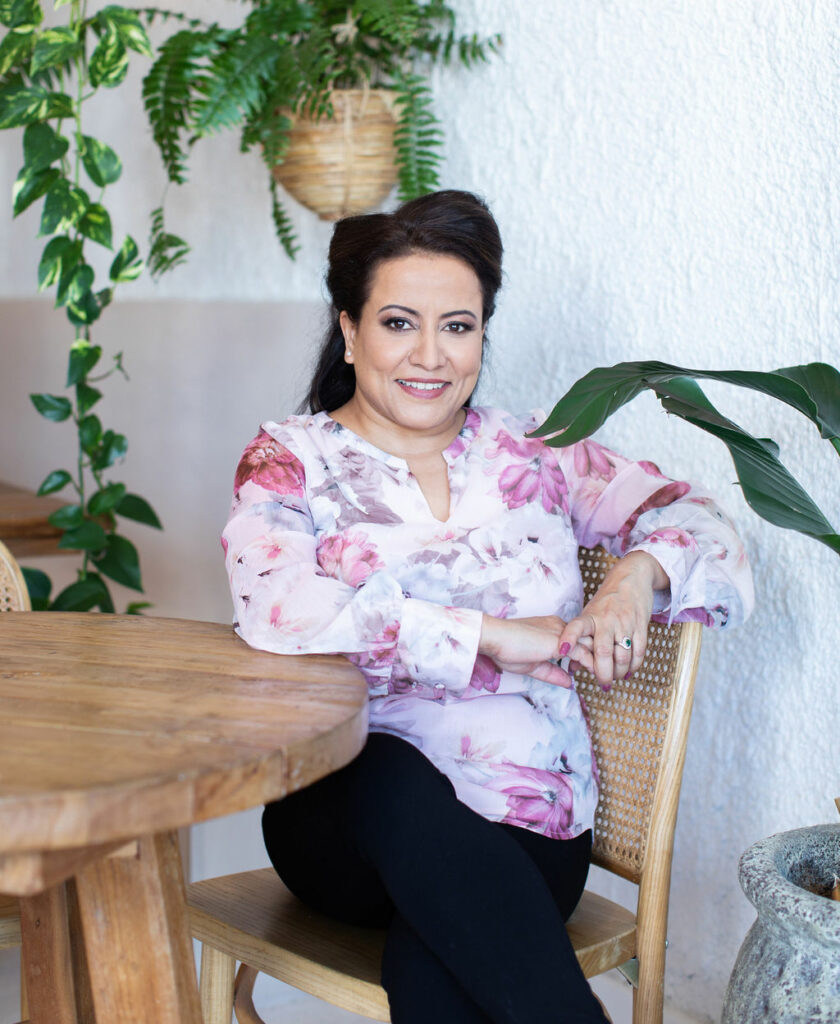 Join me to heal and thrive.
Embrace Your Journey of Healing
Do you long to heal and make better life decisions?
Do you want to embrace the healing and self-discovery, where you can find solace and liberation from your traumas and difficulties?
If so, are you ready to:
Join me where we create a safe and nurturing space for you to explore your emotions, release pain, and embark on a path towards a brighter future
….because you owe it to yourself, and the people you love!
Design Your Life's Best Opportunities
with Mutual Learning experience
Are you ready to unravel the layers of your challenging past and transform into opportunities for growth and renewal of commitment to heal and thrive?
I knew you were wondering what mutual learning is. Come in to see how I have designed a system that is bathed in the concept of:
Collaborative spirit
A personalised roadmap for your healing, integrating evidence-based psychotherapeutic strategies that align with your needs and preferences.
What else can you receive as a part of this experience?
1:1 psychoeducation during therapy sessions to help you make sense of your experiences. It is designed to equip you with knowledge and understanding, empowering you to navigate your healing journey and make informed decision about your mental health.
Self-paced mindfulness-based therapeutic content shared via private portal that is designed keeping clients in mind.
"You're not just a drop in the ocean. You're an ocean yourself."
Start as a drop in the ocean and continue flowing to fill any skills gap and realise your full potential.
In this therapeutic journey, we will gently navigate through the obstacles that have shaped your experience and nervous system, allowing you to emerge stronger and more resilient than ever before.
We will honour your unique story, offering compassion and understanding every step of the way.
Together, we will design personalised opportunities for your healing where you will gain the tools and insights to navigate life's challenges with grace and resilience, empowering you to create a future fulfilled with joy and fulfilment.
Remember, you are not alone on this journey. I am here to support and guide you as you rediscover your strength, rewrite your narrative, and create a life that truly resonates with your aspirations.