Trauma-informed Therapist
KundaliniCentre for Natural Therapies & Soulful Coaching
I know you came here for a purpose. It's important to explore because no-one has all the answers. Isn't it? You're wondering if this platform might be the one for you that could offer more. Aren't you?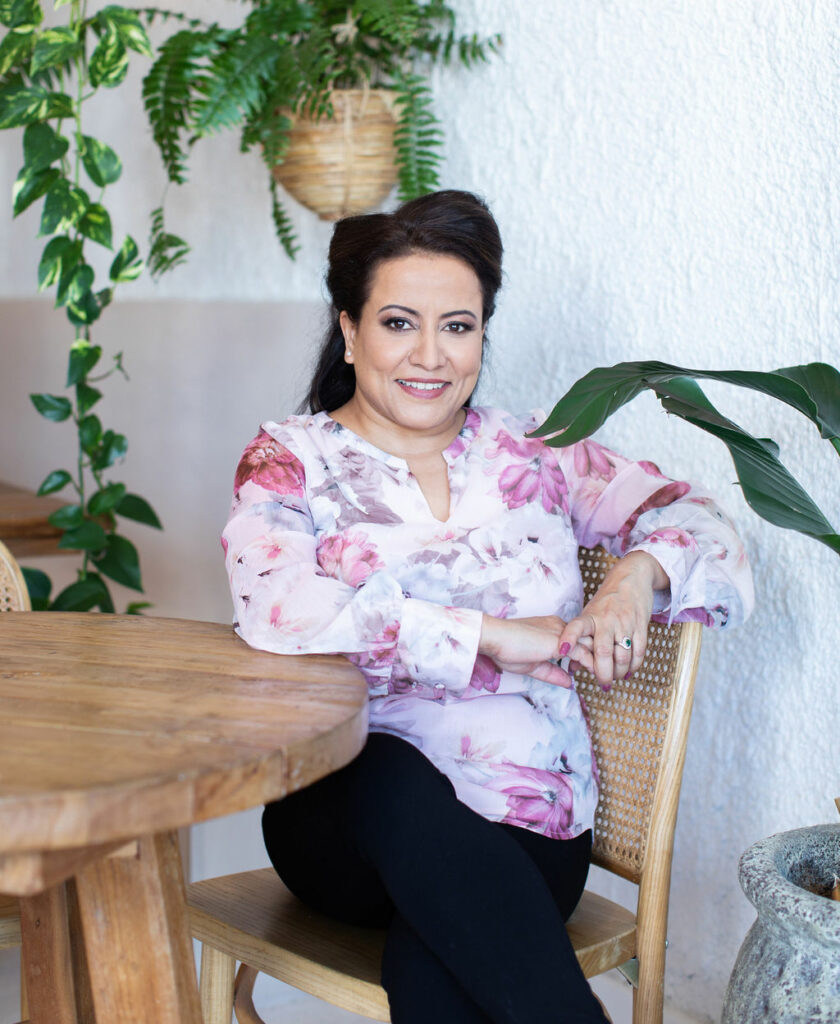 Join me to heal and thrive.
EmPOWER your life with Kundalini
Do you long to heal and make better life decisions?
Do you want to clear the negative emotions and blossom in your true identity?
Would you like to have the tools and resources to work on addressing difficulties in relationships – with self and others.
If so, are you ready to:
Get laser-focused on creating abundant joy?
Bring excitement back into your life?
See the bright potential that exists in each of us?
….because you owe it to yourself, and the people you love!
Are you ready to knock your goals out of the park?
I knew you were wondering what mutual learning is. Come in to see how I have designed a system that is bathed in the concept of:
Collaborative Spirit
Getting the heck out of your comfort zone
I offer 2 Key Services and a range of others:
Self-paced Courses & Programs for personal development – Academy
Organisation Development – Consulting Learning Design
"You're not just a drop in the ocean. You're an ocean yourself."
Start as a drop and continue flowing to fill any skills gap and realise your full potential.
Let's work on healing your past negative experiences and limiting beliefs that were blocking your path towards a bigger, better and brighter future.
By the end of my programs you will discover your values, gain clarity on your vision and purpose in life to make better choices and decisions.
Together, we will design opportunities by developing emPOWERINGing strategies which gives you power to lead differently to succeed in the future with greater precision and confidence.