As intimidating as it may look, sound, or feel in the beginning – you deserve to heal and thrive.
You deserve to be in control of your thoughts, minds, emotions, and communicate effectively by challenging positive energy into actions.
You can build the future you want. Don't hesitate to get in touch for a 20-minute no-obligation session.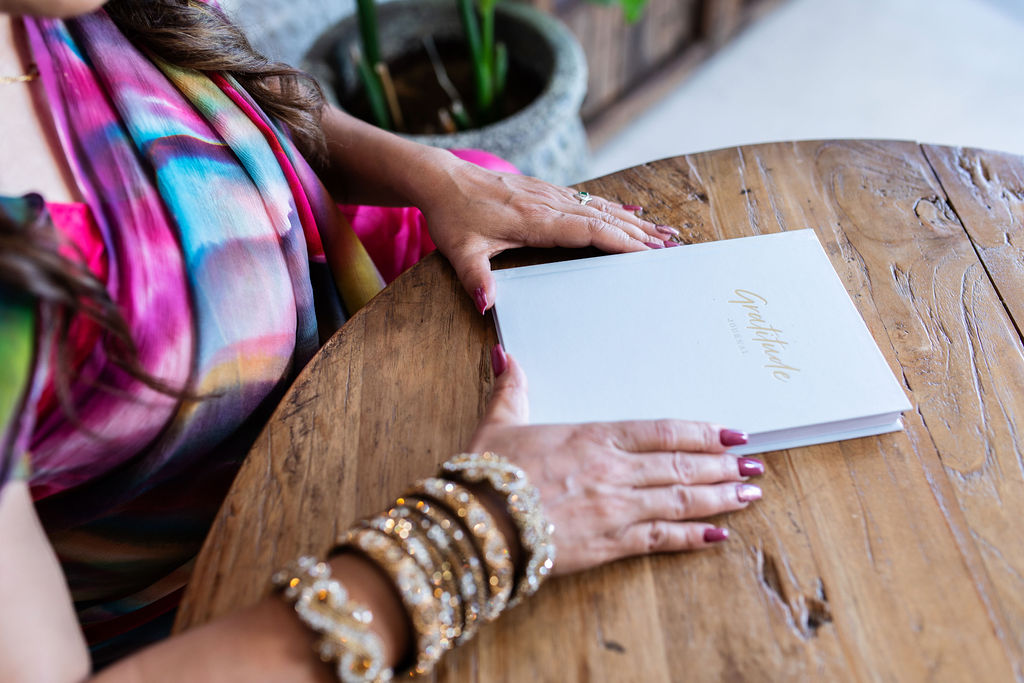 If you want to learn more about different types of therapies that can assist you to work on a SELF-DISCOVERY PROCESS and gain tools and resources work to lead differently.
SESSION 1: PERSONAL HISTORY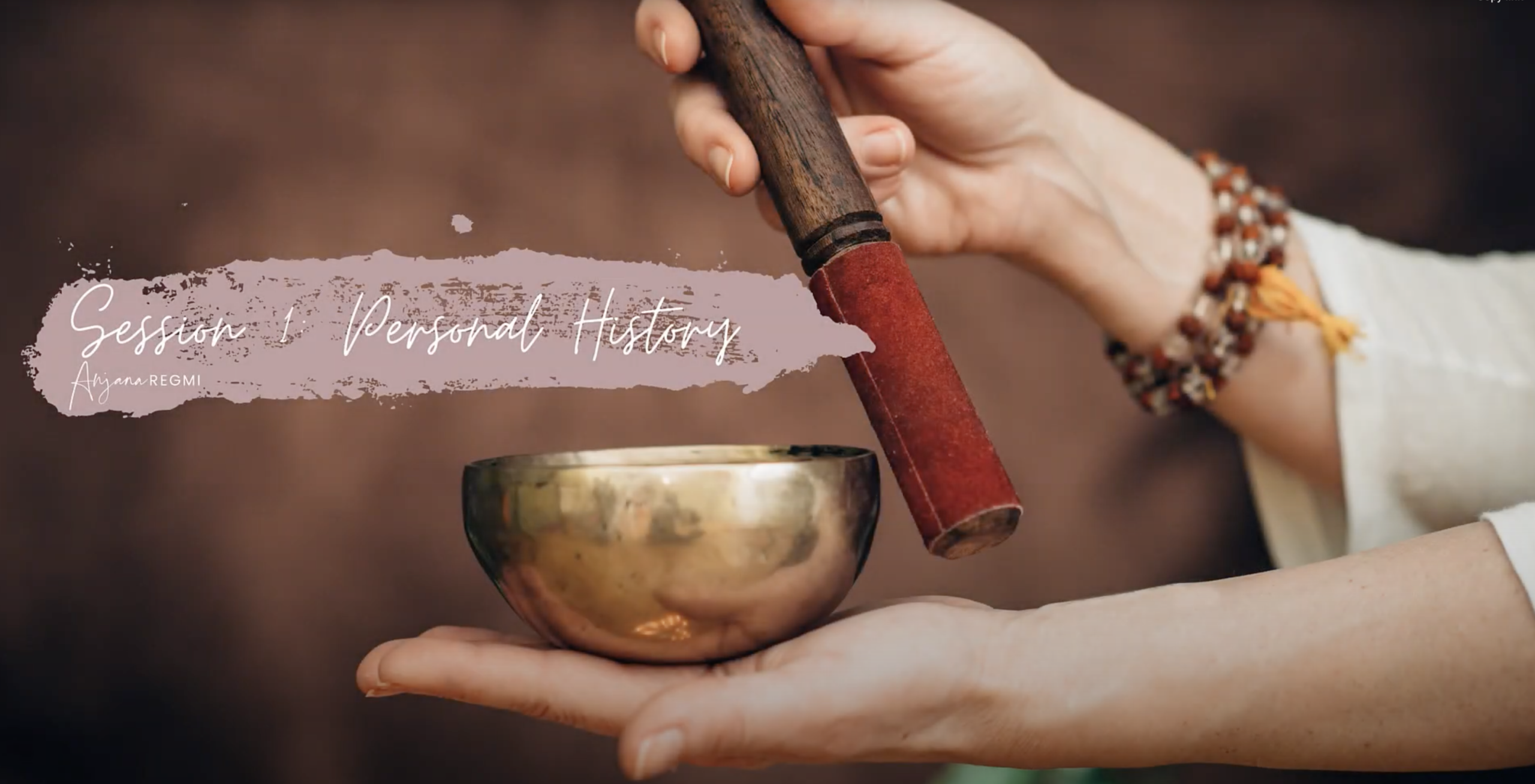 SESSION 2: CLEARING NEGATIVE EMOTIONS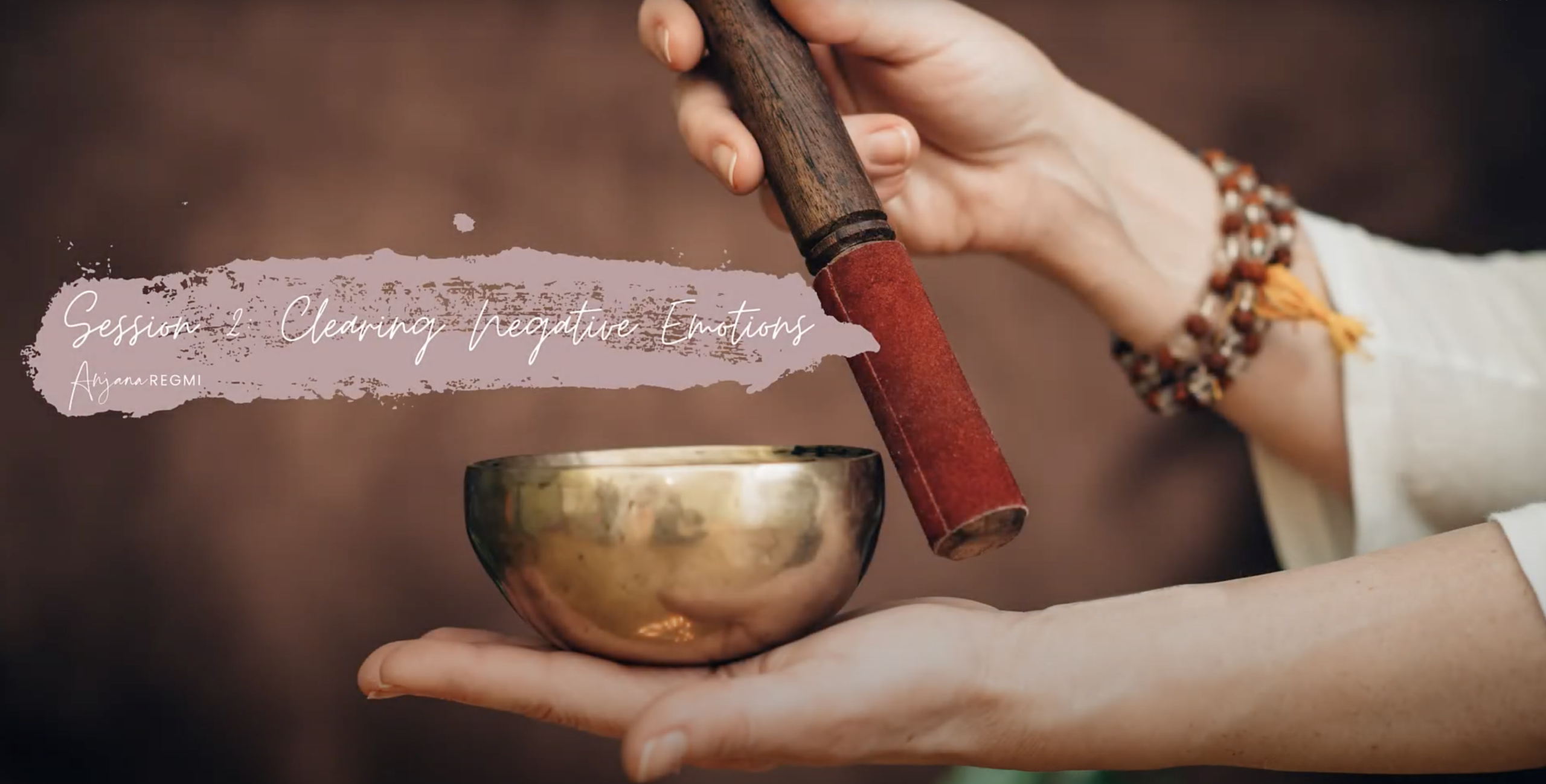 SESSION 3: CLEARING NEGATIVE INFLUENCES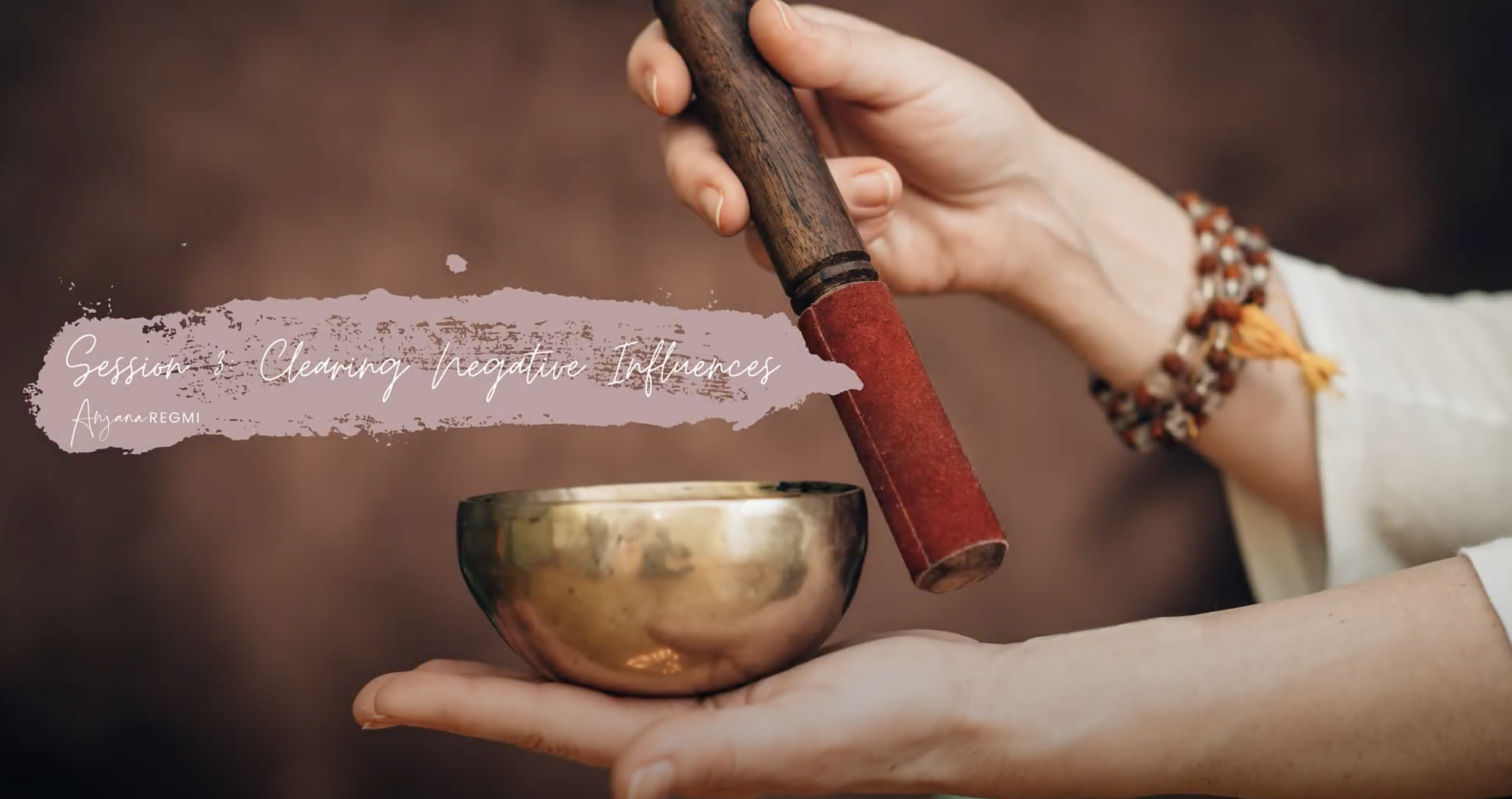 SESSION 4: CLEARING LIMITING DECISIONS
SESSION 5: CLEARING INTERNAL CONFLICTS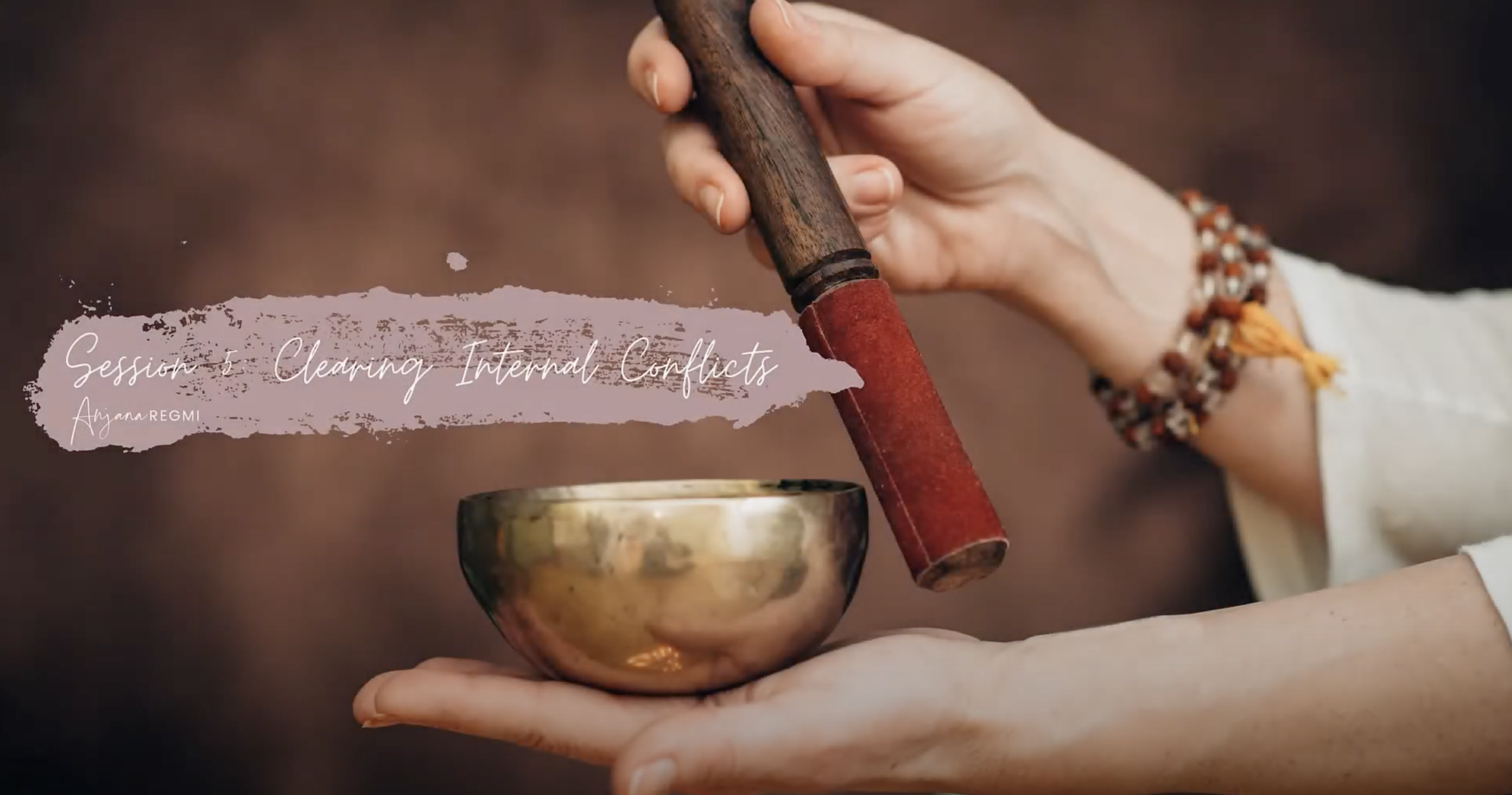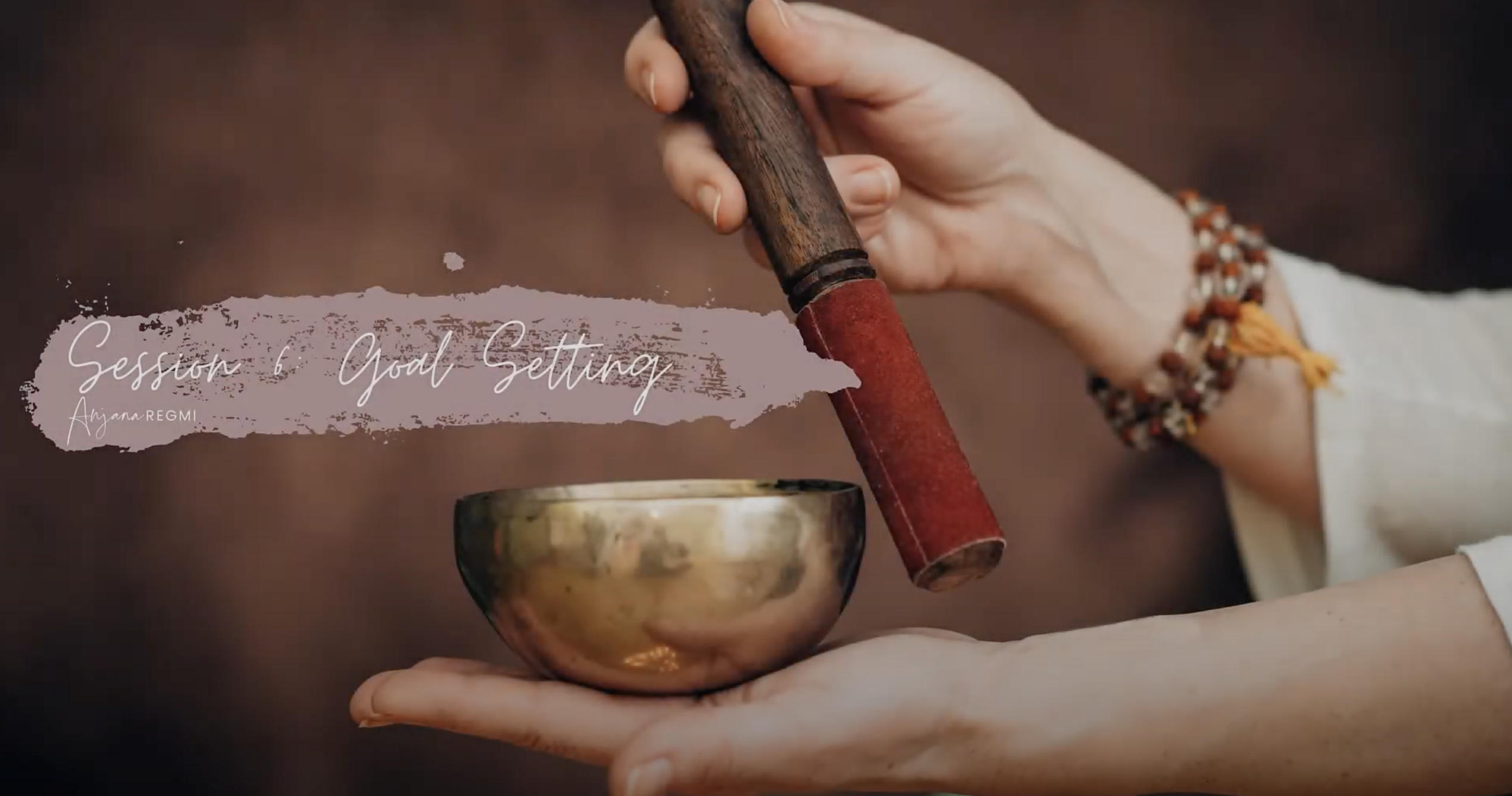 I found Anjana probably at the darkest point of my life where I was severely depressed and struggling to process a recent traumatic event and the social isolation surrounding the pandemic. I had tried conventional CBT and therapy and had limited benefits from it. I noticed a difference in my mood immediately and with each session felt lighter and happier. As a medical doctor by profession I would have thought the less conventional therapies would be so effective and was amazed by the results. I would definitely recommend Anjana to anyone trying to heal from Trauma. She has a genuine gift.