Trauma-Informed Counsellor - Psychotherapist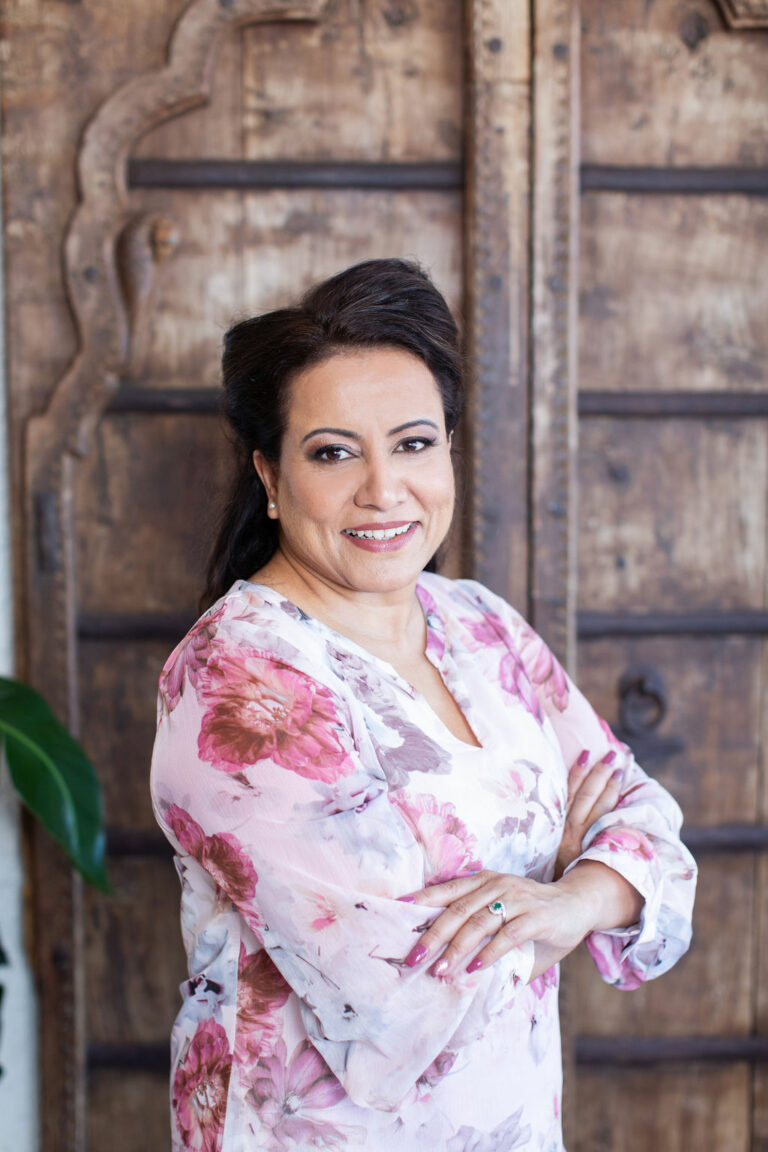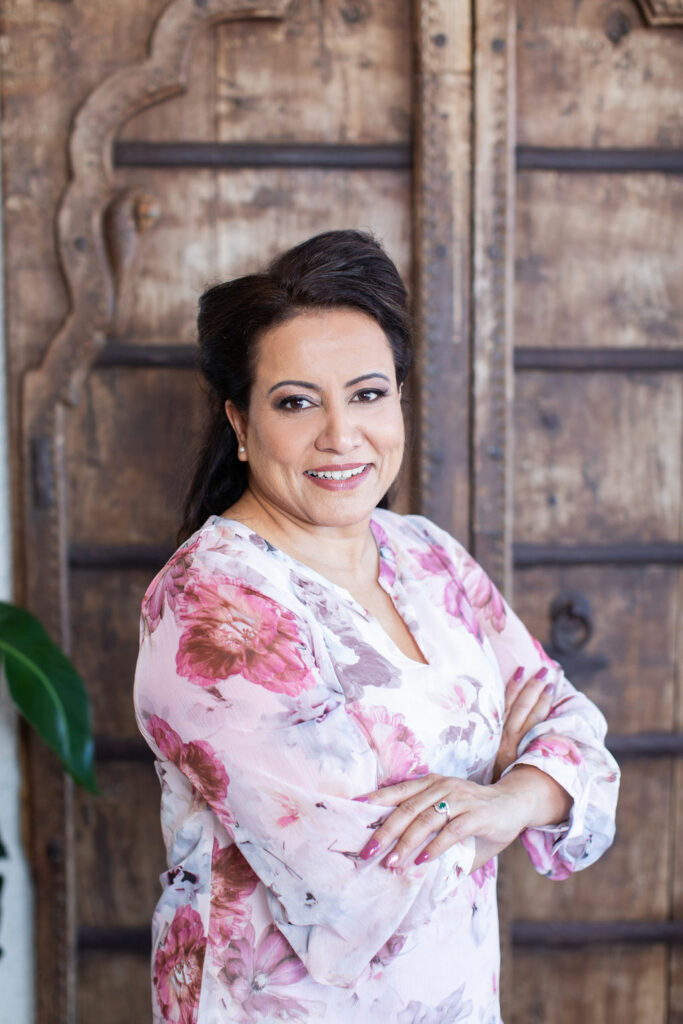 I founded this platform and designed opportunities because I know how it feels to arrive in a new country as an international student and face the hardships of becoming an immigrant in the process of calling it home.
In 2007 when I arrived in Australia, I came with an outstanding academic and a decent career history – yet, I struggled as an international student, a young mum, a wife, and an individual with no immediate family or familiar faces living in Australia.
During the transition periods from living a life of an international student to becoming a permanent resident, we went through the whirlwind of our lives. My husband gave up his dental career and became a full-time father to our young son and supported me through my education.
Our lives spiralled out of control when our daughter was born a premmie in 26+6 weeks gestation period weighing JUST 565 grams and lived in an intensive neo-natal care for exactly 100 DAYS!
In 2013, we had a near homelessness experience! My family and I waited for EIGHT years to become permanent residents and few more to become Australian citizens.
Can you imagine what we went through?
Like you, I have also experienced hitting rock bottom in my life.
I experienced feelings of:
Self-doubt
Not being "good enough"
Fear of abandonment in building loving and lasting relationships
Unworthy of any love or friendship
Unworthy of successful career and decent income
Shame and guilt
But, my core values, beliefs and aspirations to keep improving kept me motivated and I continued growing.
These phases of our lives became a huge wakeup calls for us and we quickly learned a hard lesson: you should design your opportunities and manifest success……one after the other, the outcomes and outputs have taken us one step closer towards transforming our lives (and we deserve it!)
It has taken years of trial and error to create the life I've always dreamed of living.
But for you, it doesn't have too.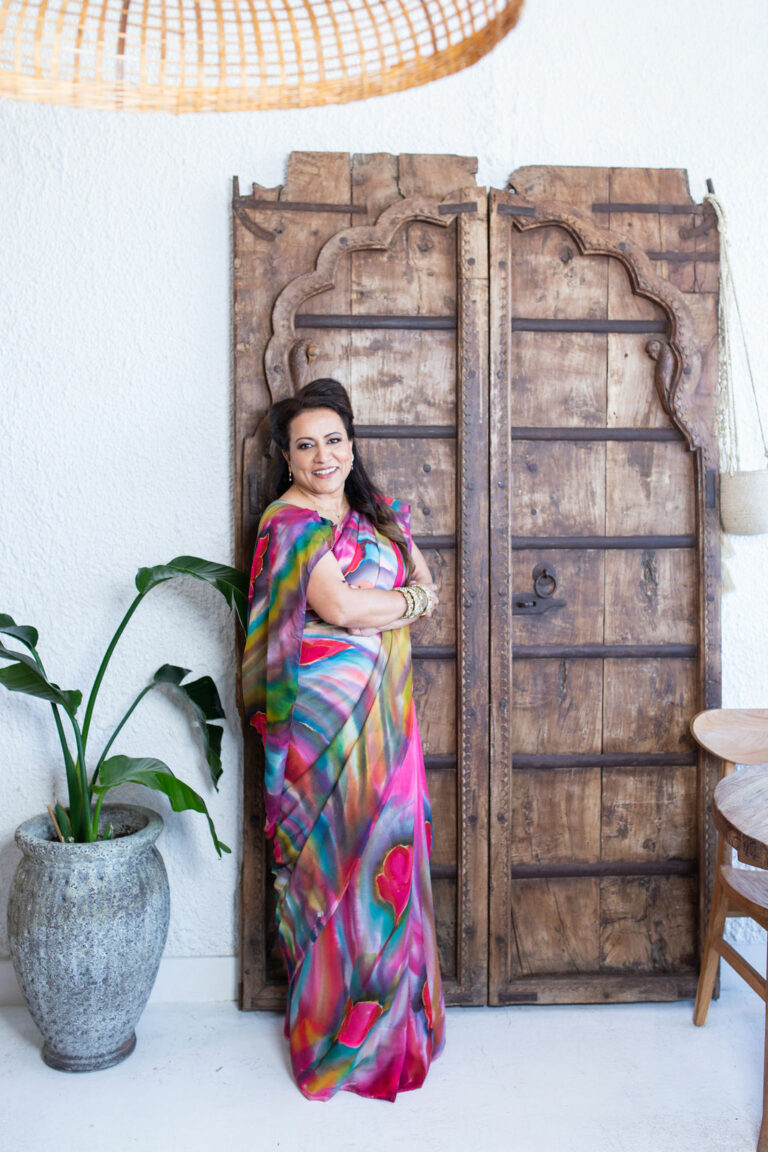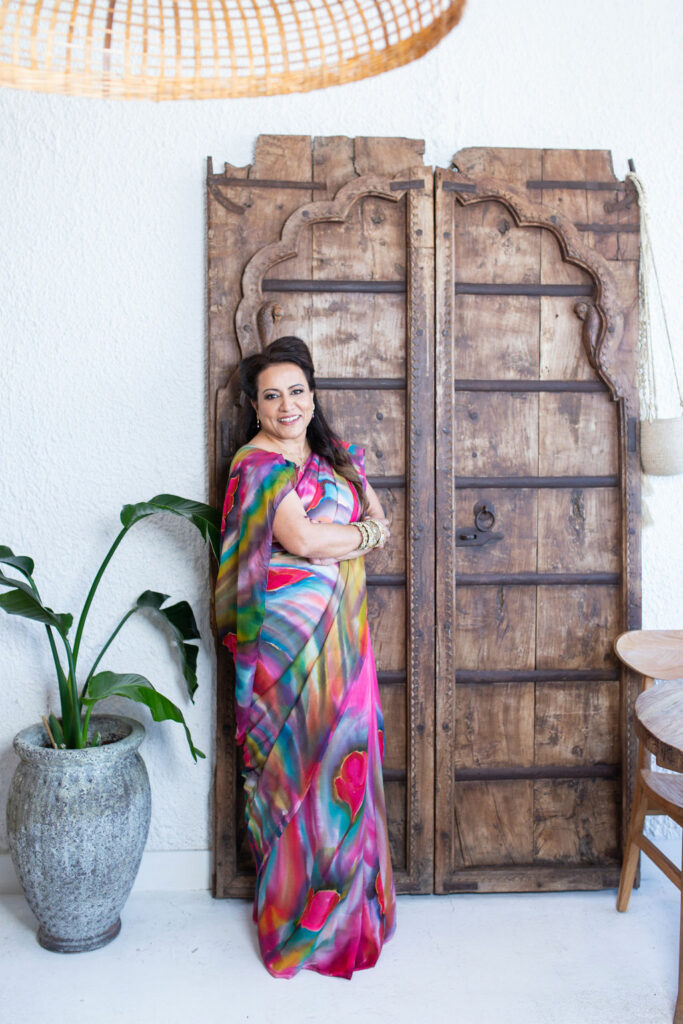 My mission in life is to guide you to heal and thrive. This may be by supporting you to overcome past trauma from relationship breakdown, grief and loss, or changes in family dynamics.
This could also be by designing opportunities with you to transform your life, career, business into scalable and profitable ventures.
I've over two decades of experience in working with people experiencing difficult emotions, anxiety, depression, trauma and/or post-traumatic stress disorder, drug and substance misuse, dealing with negative thoughts and more. 
I also have an extensive experience in creating successful empowerment, leadership and capacity building programs. Through this platform, I offer transformational healing and soulful coaching programs, and co-develop business strategies and roadmaps to help you become the leader in your area of expertise.
Work with me to see the root causes of your barrier, clear negative emotions and deal with internal conflicts and confusions to move forward in lining up your goals.
When you make a commitment to yourself and your loved ones that you will transform within a specified time frame and do whatever it takes, you will make your goals a reality.
By overcoming past challenges that prevented you from achieving your goals, you will continue to evolve, now and forever!
You don't have to make the same mistakes I did.
Through my programs you will:
→  Identify the root causes and learn how body keeps the score of trauma
→  Identify your strengths and become confident in making right choices and decisions
→  Become the best version of yourself
→  You have the right SKILLS, KNOWLEDGE, and MINDSET to master any obstacles & challenges you are faced with.
→  You can feel em"power"ed.
→  You can confidently chase your dreams and KNOW that you will succeed.
You just need a little guidance.
I created Kundalini – Centre for Natural Therapies & Soulful Coaching & Mutual Learning Academy to do just this.
Wondering why you should give me the time of day?
Here are some qualifications I've picked up along the way:
– Master of Counselling & Psychotherapy
– Diploma of Counselling
– Neurolinguistic Programming Master Practitioner
– Matrix Therapies Master Practitioner
– Diploma in Modern Applied Psychology
– Counselling Skills Certificate Course (Beginner to Advanced)
– Cognitive Behavioural Therapy Practitioner Certificate
– Mindfulness for mental health and personal growth
– Master of Business in Human Resources & General Management (Best Graduating Student of 2009)
– Post-Grad Diploma of Women's Studies (Gold Medalist)
– Master's Degree in Sociology (Highest Scorer)


I've put in the work so that YOU will be in the best hands to help you overcome the challenges you are experiencing and become the best version of yourself.
I LEARN about you & from you.
I LISTEN to you.
I SUPPORT you.
I believe in you.
I know that YOU are the master of your own destiny.
You just need to access the right attitude, skills, & knowledge to spread your wings and fly as high as you wish.
It is all inside YOU.