Are you ready to knock your goals out of the park?
Are you sick and tired of just getting by?
Are you convinced that you have the potential to build the business of your dreams?
Are you ready to change your life for GOOD, right now?
How about some PERSONAL career advancement guidance?
I offer 6 weeks to 12 months career advancement and mentorship program.
Together we'll map out your skills and strengths, the next steps you need to take to create the career you've always craved and design opportunities.
What it will look like:
You'll begin to implement a high-level, problem-solving attitude
Your personal development will fly through the roof
Your employability skills will become so irresistible that success will be in the palm of your hand
You will use complex reasoning and thinking to challenge the status quo
You will establish a meaningful understanding of the talents and skills that are ALREADY available around you
YOU will learn to use these talents and skills to up level your career effectively and efficiently

"Before I met Anjana, my goal to meaningfully engage with an emerging culturally and linguistically diverse community to improve child health and healthcare delivery was more hope than plan. Anjana's leadership and contributions to the Khushi Meals project brought far more to our plans than I had envisaged. In her commitment to understand our goals and effectively see them to completion, Anjana not only co-facilitated our focus groups, she also helped design our multimedia website, effortlessly worked on-camera as both a bilingual presenter and interviewee, translated and improved our marketing strategy and ensured that at all stages of the project we lived up to our own original ideals and promise. Anjana's enthusiastic hard work went well above and beyond my expectations and her generosity and patience through the inevitable challenges was essential to get us over the finish line. Anjana is one of those rare people in whom enormous talent and drive is combined with great generosity and kindness. Based on my experience, in any complex, uncertain, challenging and meaningful endeavour, Anjana will be an asset to your team. It has been a pleasure and a privilege to work with her, and I unreservedly commend the honesty, passion and commitment she has shown us. I hope that we can continue to work together on many future projects."
You will leave the program with a feeling of:
These sessions are available through self-paced online learning, face to face, Zoom or a hybrid model.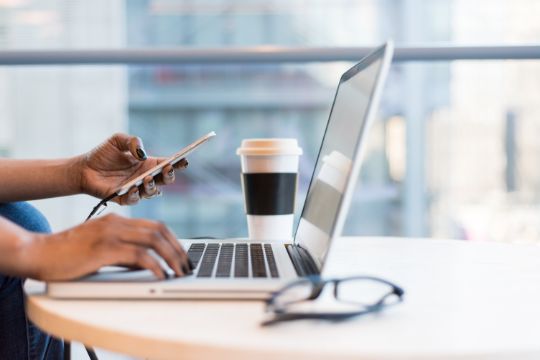 FOR SELF-PACED ONLINE LEARNING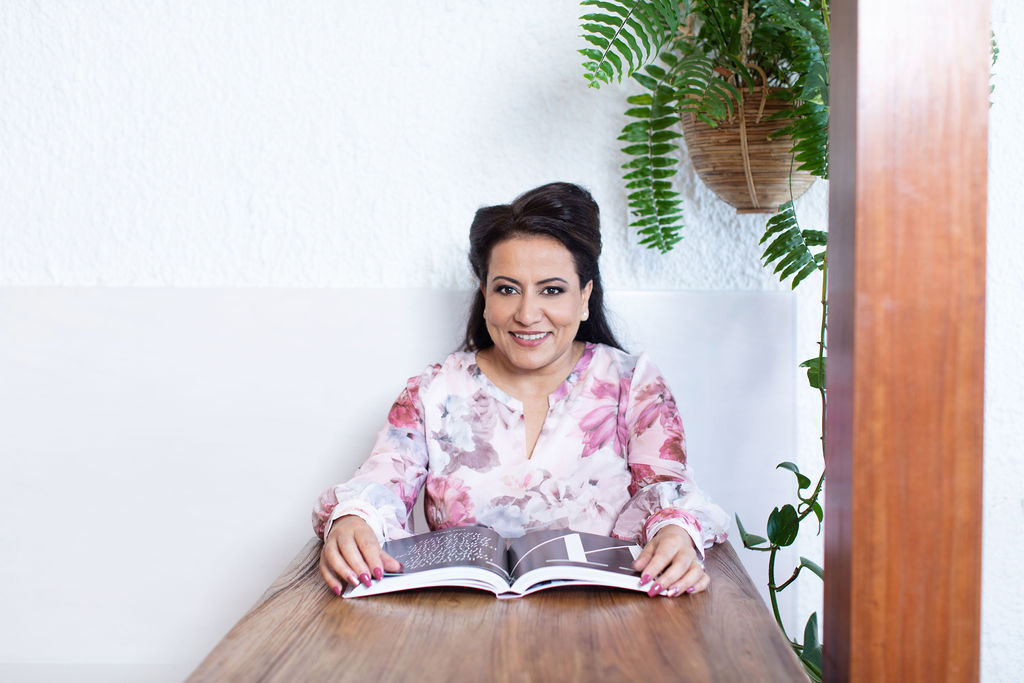 FOR FACE-TO-FACE, ZOOM OR A HYBRID MODEL 
Are you looking for someone who can do it all for you or lift the face of your business?
You're in good hands, my friend.
The most important part:
If you want to access your or your team's fullest potential and grow your business – YOU HAVE to understand that the power to transform your life and achieve REAL success lies within you.
You are in control of your own business and your own future.
YOU have the power to create a life and business of abundant joy and insane success.
My emPOWERment models will guide you with the right knowledge, skills, and mindset to excel by making the right choices and decisions.

Because the learning system I have designed is built on the concepts of:

→  Mutual learning principles – where learning shared between two or more individuals are encouraged, acknowledged, and documented
→  Getting the heck out of your comfort zone.

It WILL stretch you to access YOUR fullest potential.
To ensure you get the most bang for your buck when you choose to work with the Mutual Learning principles.
To make your learning process holistic, as it should be.
Use the best tools to streamline your systems and processes.
Diagnose your organisation's top priorities.
Plan out your goals and vision.
Design a strategic roadmap to design opportunities and success.
Identify the strengths of your team and the individual members.
Set an accountability framework to ensure you're reaching your goals.
Practical design and application of Human-Centered Design Thinking
Business Expansion Mapping
Strategic Business Roadmaps
Measurement, Evaluation, Learning for NGO Programs & Projects
Program Logic & Theory of Change
Tender & Report Writing
Leadership & Capacity Building Workshop Design & Facilitation
Training & Development