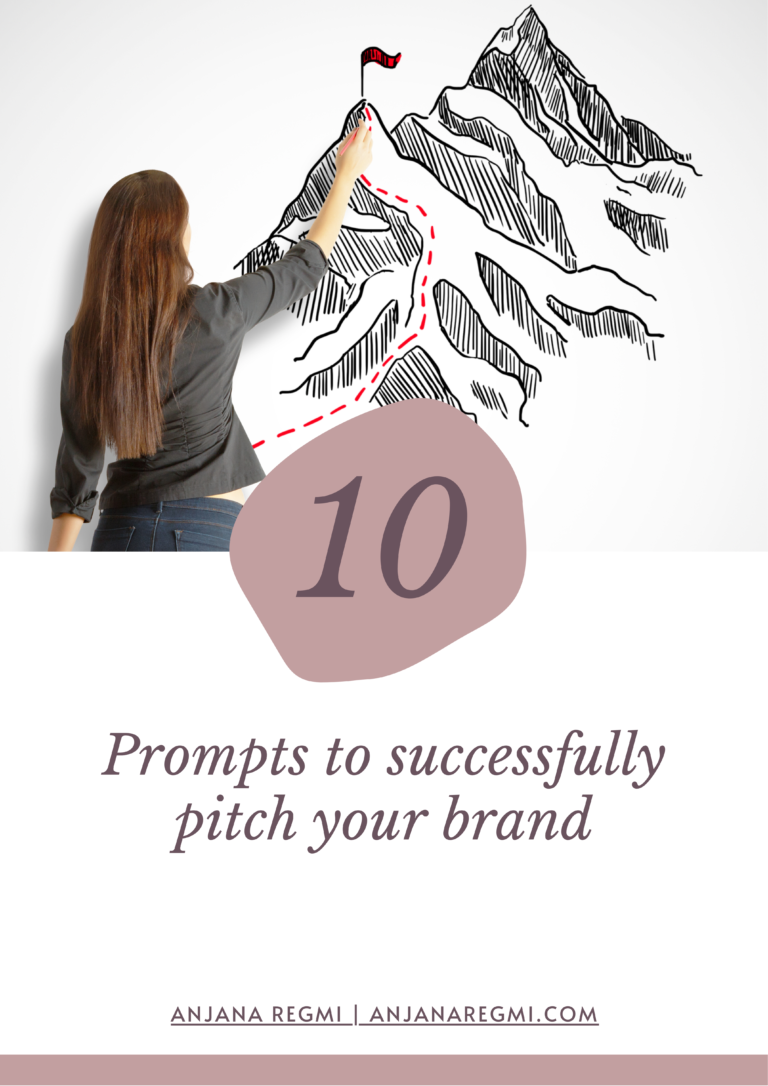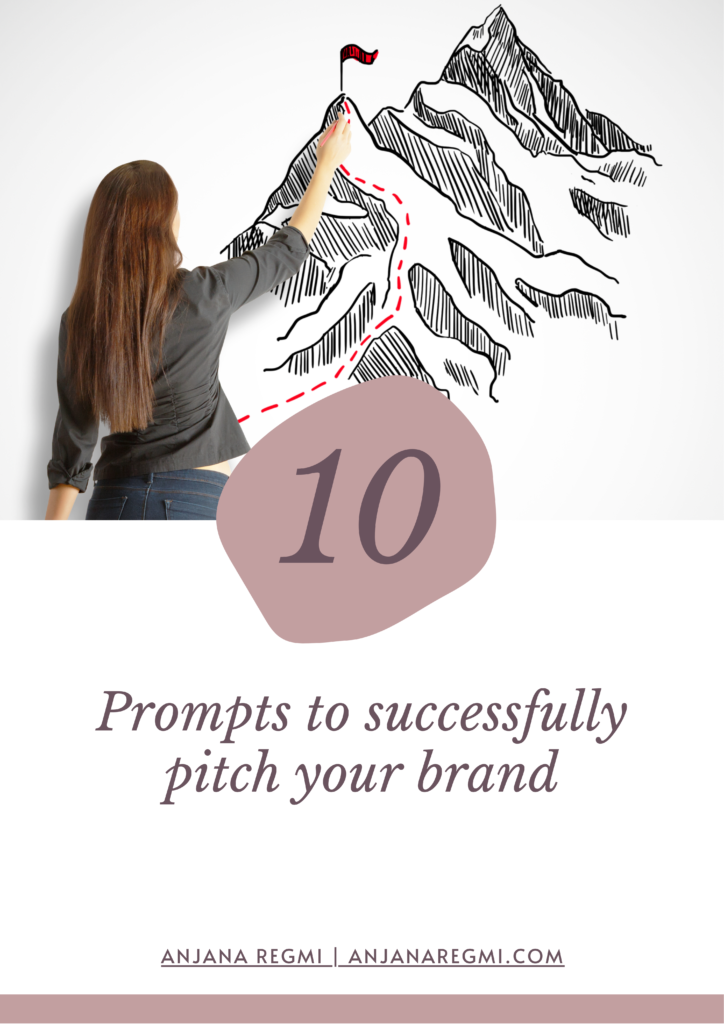 A free resource to craft your branding pitch!
Want to rewrite the narratives of your story through personal branding?
Impress funding agencies, sponsors or potential partners and customers with an irresistible personal branding pitch.
Provide a deeper thought-provoking messages to accelerate your personal branding awareness.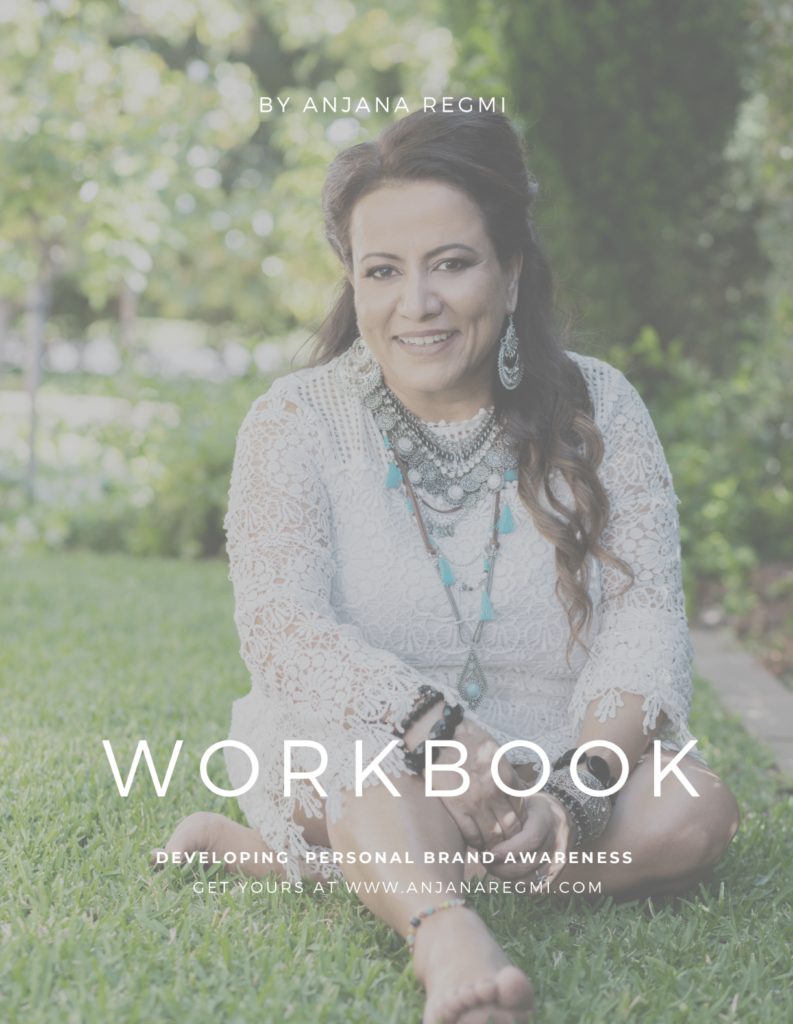 Developing Personal Brand Awareness Workbook
Download your 38 pages step-by-step workbook!
You would like to be known as an authentic leader, wouldn't you?
Are you ready to start with personal branding awareness then?
This step-by-step workbook helps you become a congruent leader and guide you to become a powerful storyteller.
You'll be able to develop strategies and actions to build a successful brand identity.
I am a multiple award-winning, qualified and certified opportunity designer with over 26 years of experience.
When you work with me, I help you to move past your limitations and empower you to design life and business opportunities to turn your passion into a profitable business.