As intimidating as it may look, sound, or feel in the beginning – you deserve to heal and thrive.
You deserve to be in control of your thoughts, minds, emotions, and communicate effectively by challenging positive energy into actions.
You can build the future you want. Don't hesitate to get in touch for a 20-minute no-obligation session.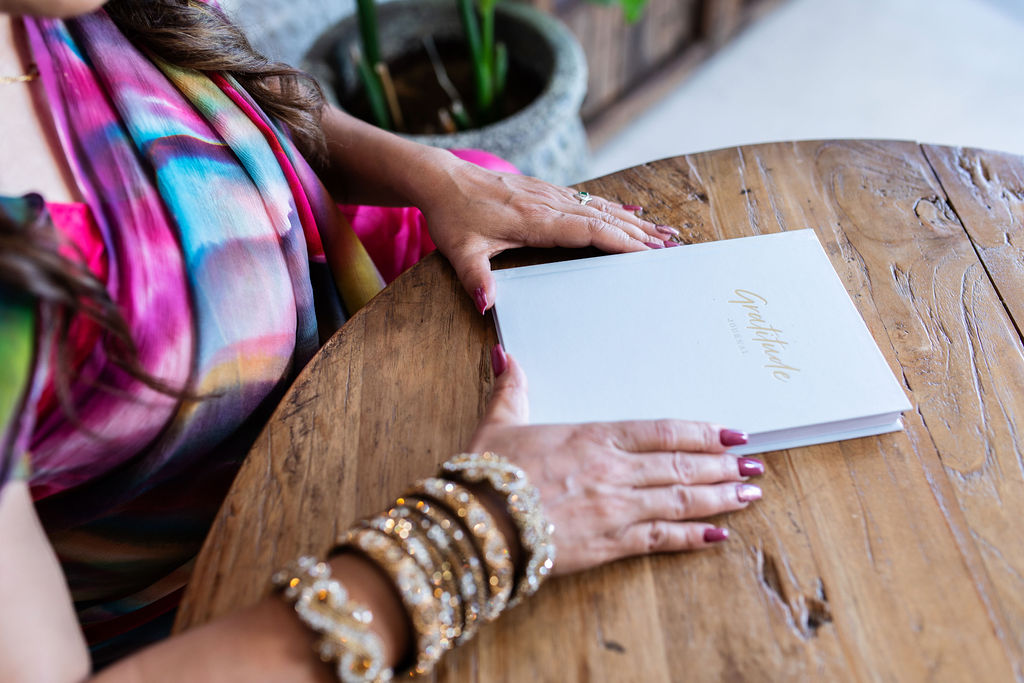 If you want to learn more about different types of therapies that can assist you to work on a SELF-DISCOVERY PROCESS and gain tools and resources work to lead differently.
SESSION 1: PERSONAL HISTORY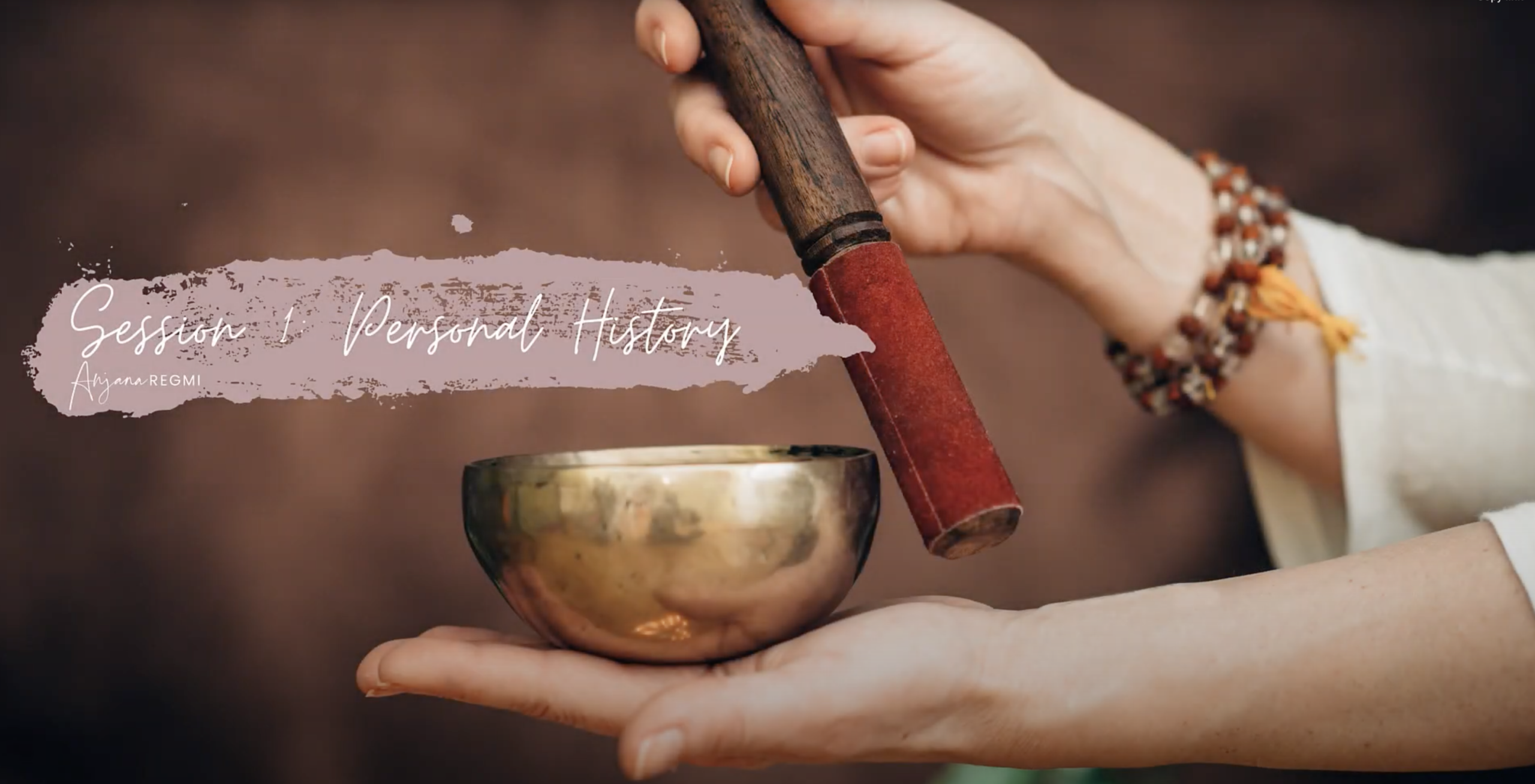 SESSION 2: CLEARING NEGATIVE EMOTIONS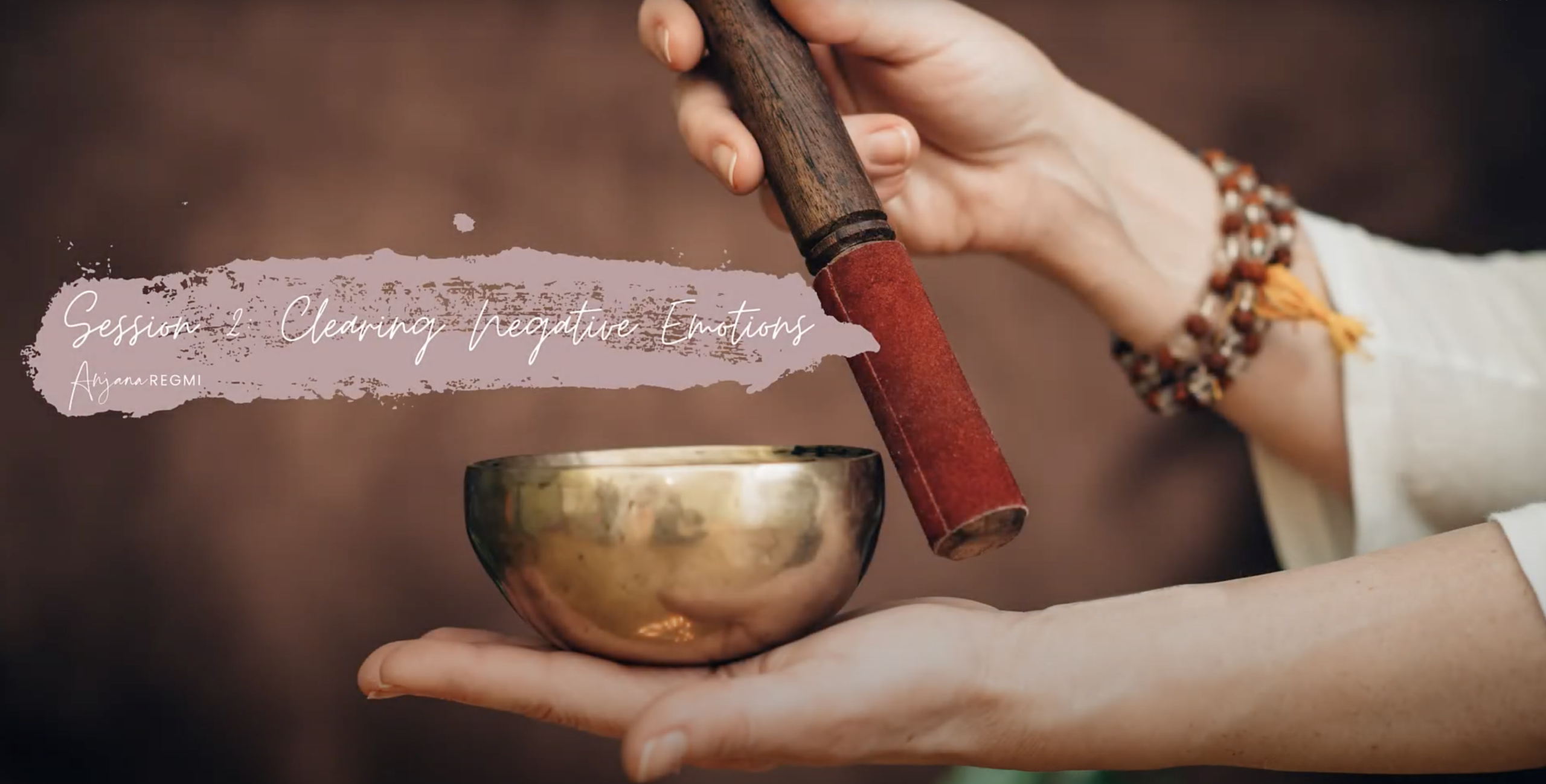 SESSION 3: CLEARING NEGATIVE INFLUENCES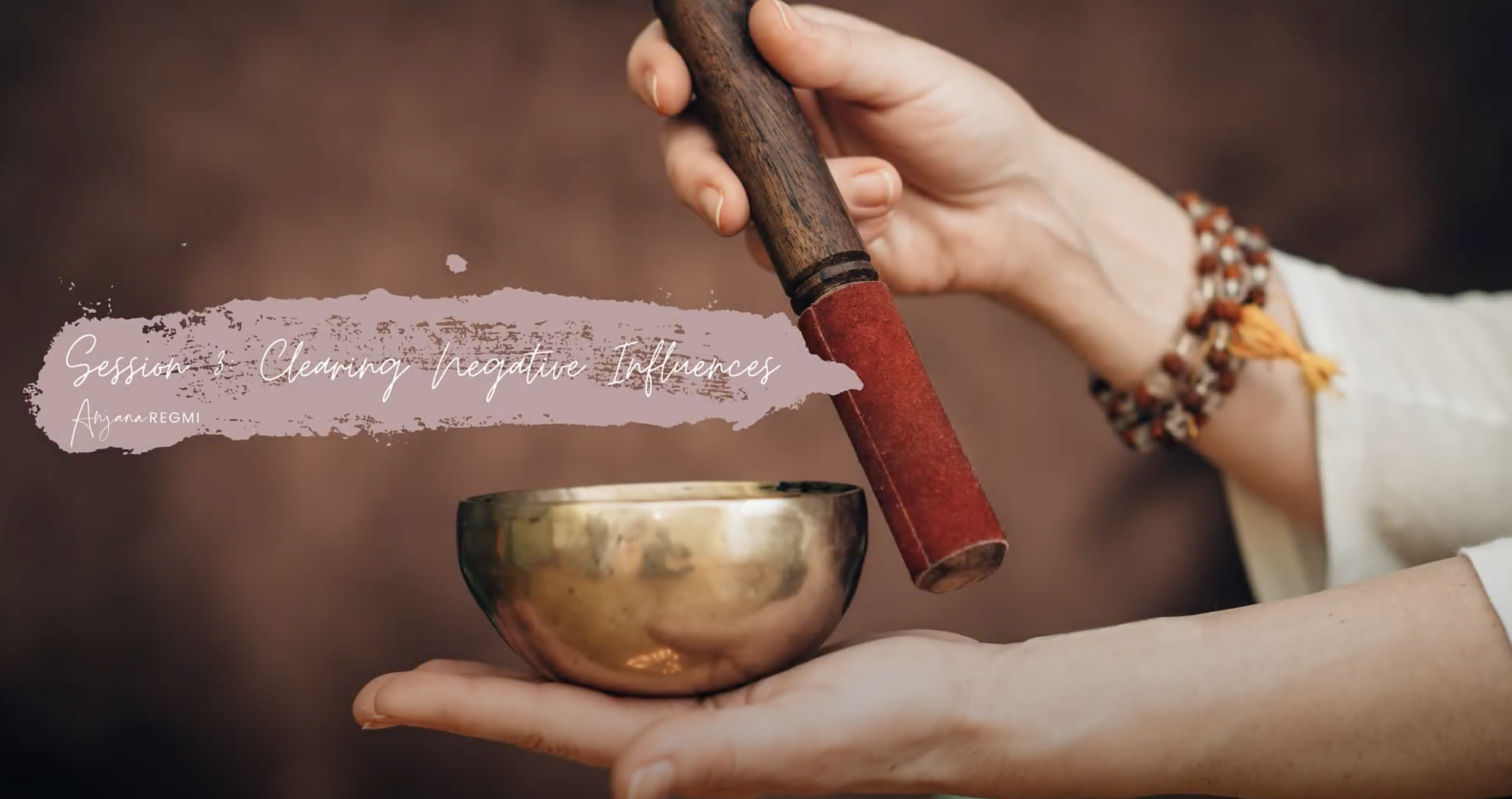 SESSION 4: CLEARING LIMITING DECISIONS
SESSION 5: CLEARING INTERNAL CONFLICTS